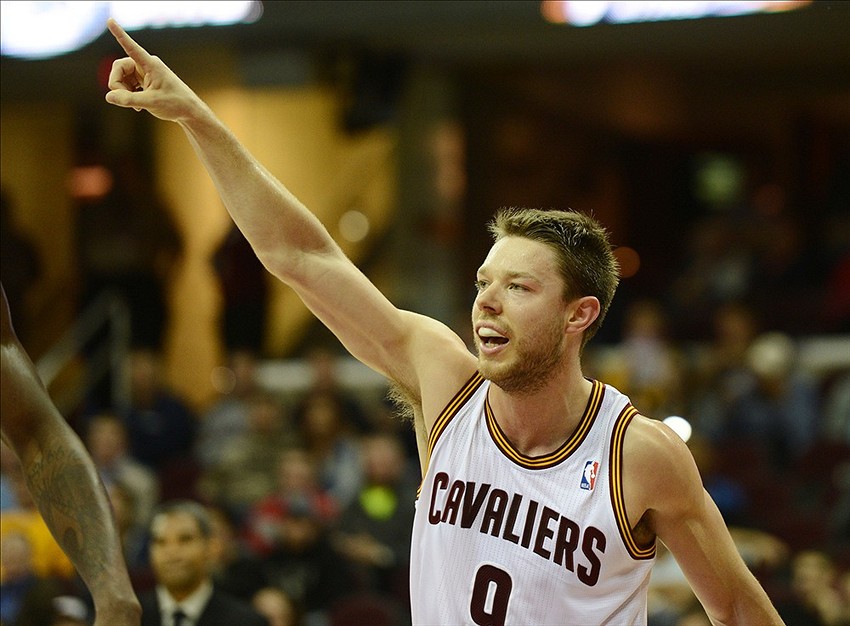 Grizz & Tizz From Way Downtown Ep 27, is now available for download on iTunes.
Tommy Greer and Liam Santamaria talk to Cleveland Cavaliers rookie sensation Matthew Dellavedova about his amazing debut season, the recent firing of Coach Mike Brown, the potential of #1 Draft Pick Anthony Bennett and why Luol Deng hasn't called them since their lovely breakfast date in July last year.
Following their chat with Delly, the boys discuss all the recent action in the NBA Playoffs including the LA Clippers Game 5 collapse, the Washington Wizards Game 5 beatdown in Indiana, LeBron's latest all-world performance and whether there is any hope for the true believers in Rip City.  All that plus Sneaker Wars, Beard Offs and much, much more.
Click here to subscribe via iTunes.
If you enjoy the show, feel free to tell the world by rating and reviewing the podcast on iTunes.
Follow Grizz on Twitter @tommygreer10
Follow Tizz on Twitter @liam_santa
Follow Downtown on Twitter @downtownball