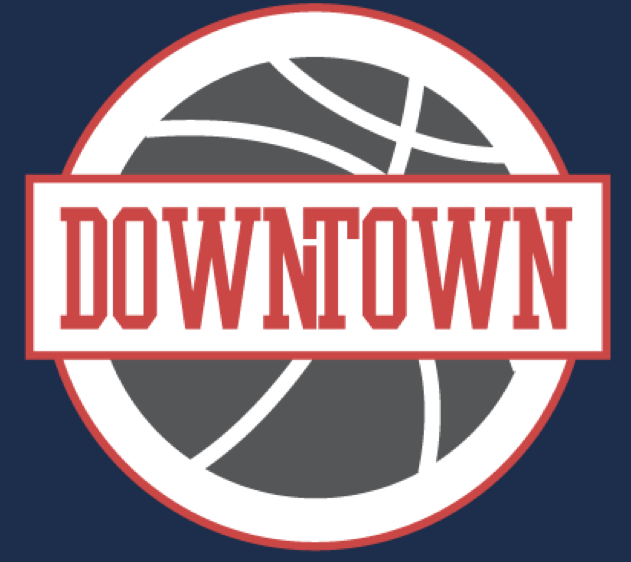 Grizz & Tizz From Way Downtown Ep 29, is now available for download on iTunes.
Tommy Greer and Liam Santamaria talk to Aussie basketball superstar Andrew Bogut (Golden State Warriors) about his 2013/14 season, what Dante Exum can expect following the NBA Draft and his thoughts on outspoken ESPN analyst Stephen A. Smith.
Following their chat with Bogut, the boys discuss all the recent action from the NBA Conference Finals.
All that plus LBJ celebrating ugly, a lesson in urban linguistics and much, much more.
Click here to subscribe via iTunes.
If you enjoy the show, feel free to tell the world by rating and reviewing the podcast on iTunes.
Follow us on Twitter: @Downtownball