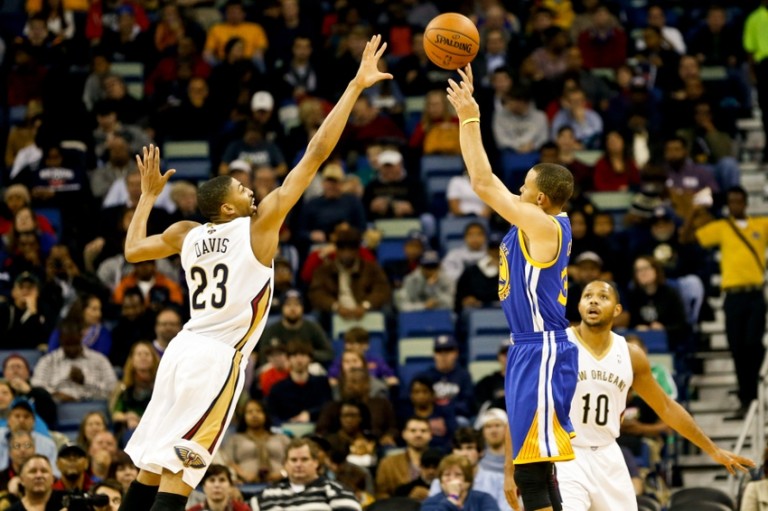 With all fantasy leagues on break and some great playoff action to captivate you, it's easy to forget that you may have some decisions to make.
If you play in a dynasty or keeper league format, then you're never really on break—the box scores just take a breather for a few months.
And if you're like me, you're already planning for next season, whether it's preparing for your rookie draft, working through trade possibilities or deciding which players to keep for next season and which to throw back into the free agent pool.
So now is a good time for you to analyse the true value of your roster as you consider those options.
Every dynasty/keeper league has a different format or rules around how many players you keep. Some keep everyone year on year, only allowing space for incoming rookies, while others keep as few as three players each season.
Whatever your format, this list should help you decide how to manage your roster heading into next season.
As has become tradition, a few housekeeping rules before getting stuck into the rankings:
1) Value is based on standard nine-category formats (pts, rebs, asts, 3ptm, stls, blks, FG%, FT%, TOs);
2) Age matters. In a keeper format would you rather three or four more years of LeBron James or 10 more years of Kawhi Leonard? Youth wins out nearly every time;
3) Position scarcity was barely a factor. You're keeping Paul Millsap over DeAndre Jordan in nearly every format even if there are six PFs ranked higher;
4) This is the caveat. These rankings are current as of May 2016, and with the draft next month, free agency in July and coaching changes ongoing, these will need to be updated before next season starts. For now though, before we try to put a value on Ben Simmons or Brandon Ingram, I've tried with my comments to address any uncertainty.
Without further ado, here are my 2016 dynasty rankings.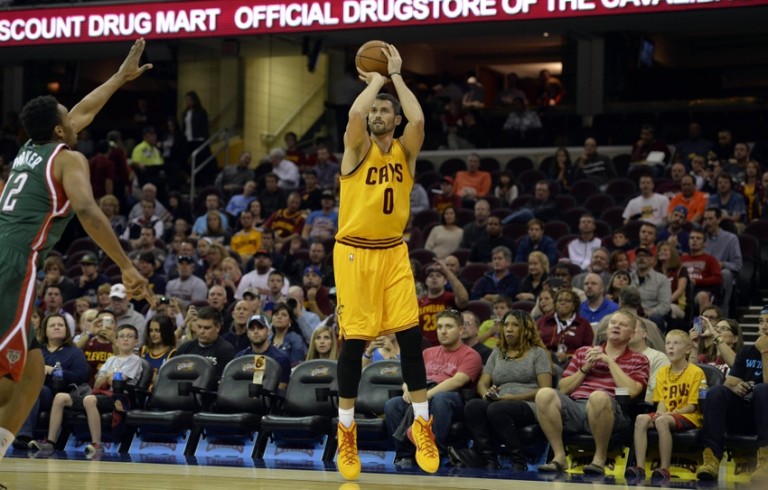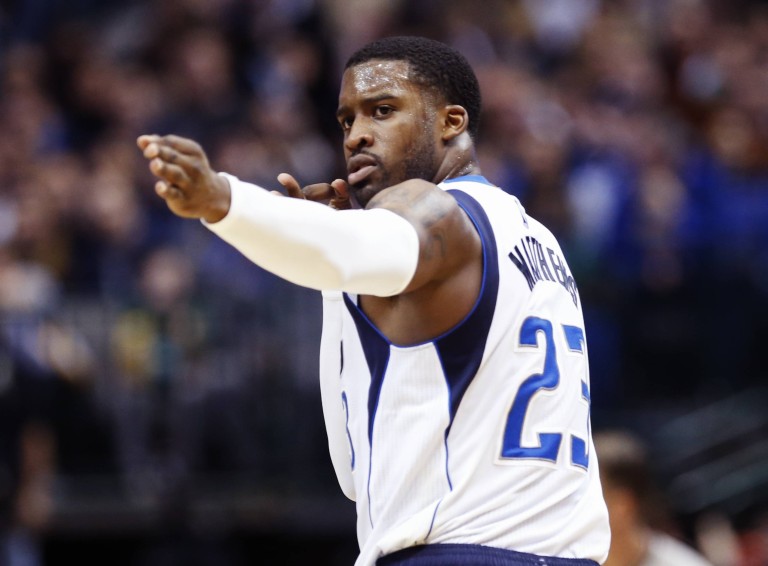 Just missed:
Elfrid Payton, DeMarre Carroll, Justise Winslow, Stanley Johnson, Al Jefferson, Nikola Jokic, Marcus Morris, Kent Bazemore, Patrick Beverley, Dwyane Wade, J.J. Redick, Luol Deng.
Follow me on Twitter @tomhersz
Follow Downtown @downtownball