In early May we published my Top 100 Fantasy Basketball Dynasty Rankings to help you plan for next season.  Since then we've had the NBA Draft, Free Agency in full swing, and just a few major players named LeBron, Pau Gasol, Pierce, Parsons, Lance, Ariza, Deng, Hawes, Jimmer (kidding) moving teams, which will have a ripple effect for Fantasy Purposes.
If you're in an existing dynasty league, you may draft rookies separately. But if you're in a partial keeper league or a brand new league (like I am), then you need to be able to evaluate the incoming rookie class alongside those better known to us.
We know Jabari Parker is the most NBA ready in his rookie class, but where does that rank him versus proven fantasy studs?
And what about our own Dante Exum? Sure we'll all be following his every box score once the season starts, but will you care if he doesn't fill it every night? You might if you draft him.
Is Chris Bosh really going to get back to his Raptors productivity with the King headed home?
There are a lot of questions right now and while I don't have all the answers just yet, this should get you thinking and get the conversation started among your league's GMs.
Once again, a few house-keeping items before we get stuck into the rankings;
1)      Value is based on standard 9-category formats (pts, rebs, asts, 3ptm, stls, blks, FG%, FT%, TOs);
2)      Age matters. In a keeper format would you rather 1 or 2 more years of Kobe or 10-12 more years of Bradley Beal? Youth wins out nearly every time;
3)      Position scarcity was not a big factor. You're keeping Mike Conley over Klay Thompson in every format even if there are 10 PGs ranked higher; and finally a caveat
4)      These rankings are current as of July 2014. A lot more will change before the season starts and you will need to adjust accordingly. I've tried to address any uncertainty in my comments.
Without further ado, my dynasty rankings 2.0 (rookies highlighted in blue).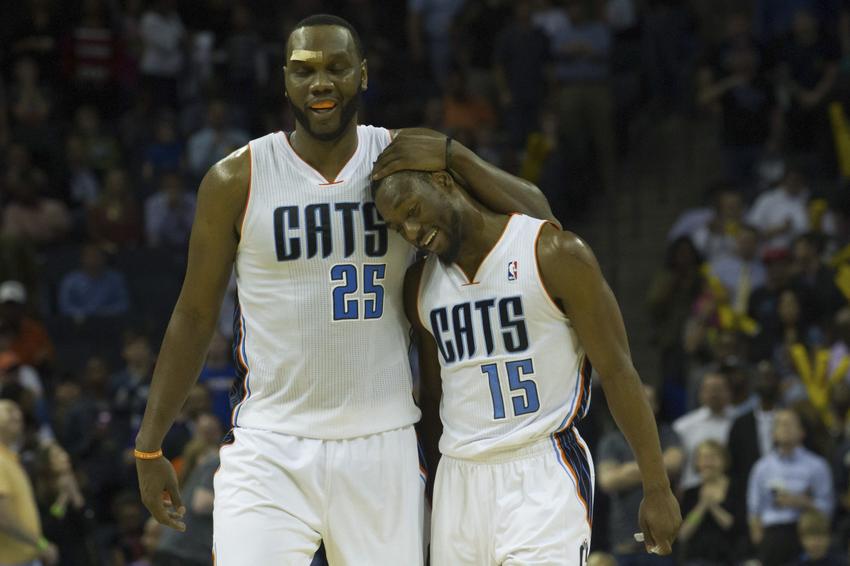 Just missed:
Dion Waiters, John Henson, Gerald Green, Ben McLemore, Alec Burks, Harrison Barnes, Tim Hardaway Jr, JaVale McGee, Elfrid Payton, Avery Bradley, Robin Lopez
Follow me on Twitter @tomhersz
Follow Downtown @downtownball